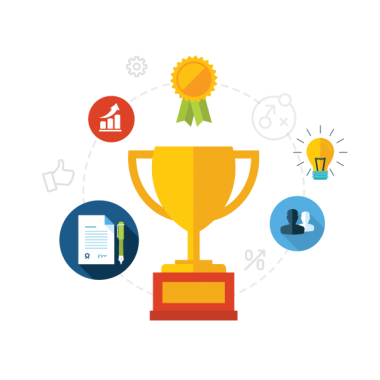 Reputation Management
Reputation Management can increase visibility, build up brand equity, and help generate advocacy all while building your online reputation.
The online reputation management is the most valuable asset for your business. When a user goes to Google and searches information about you sometimes before they met you. Most of the people think it is just a social media monitoring, while it is something to make the public relationship to get a great deal between you and your entrepreneur. It also impacts on your brand and product sales. If you own a business at present you must know that whether you have an online presence or not but you need to aware of how people perceive your brand and whether that awareness matches the one you want to establish or not. Reputation management is the practice of managing the reputation of the brand on the web between you and user. It comprises persistent monitoring and making sure that perception of a business stays on the favorable side by boosting the attractive visibility of brands and product.
Managing a reputation is always a big task for everyone. It takes a lot of time to build but it ruins in just a few minutes. Your reputation can make you successful or failure. It is more important to manage your reputation offline and online both. Build your personal product and brand, verify your identity, managing your reputation online is must nowadays. It can be done through some ways like:


Ongoing search engine research
Search Engine Optimization
Blogging
Website Development
Social Media Management
Posting articles
This is most important to note that source of information and their words which are searched by the users. This is the key term to denote your online business between the user and your brand's product. It is more feasible and effective for every small business owners to manage their online identity. Depending on your needs we offer the affordable business management that helps to manage your online identity.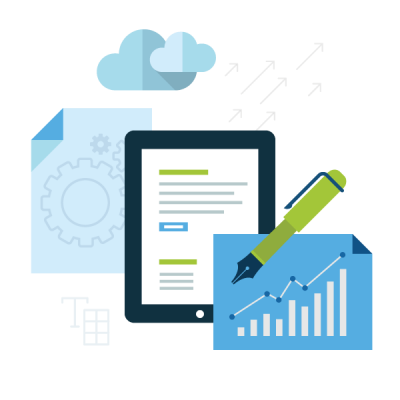 Online reputation management services is a skill that specialize in business and help to build their reputation online. The main benefits of this management involve the elimination of negative feedback of your business. The user will have full control on whatever goes to and from the business. The online reputation management has the ability to get off negative comments from the first page of search engine and therefore.
Social Mentions
Monitoring
Negative Content Filtering
The foundation of a successful Reputation Management campaign is an in-depth evaluation of your circumstances and objectives. Each of our services can be used separately depending on your needs and targets.
Tell us about your project
Let us help you get your business online and grow it with passion
Contact us today and we will help build your brand awareness, strengthen your authority and drive traffic to your website.
"We've looked at a lot of SEO solutions but these guys were always the clear favorite. They have the right strategy and they've been awesome to work with." Rashmi Sahni
CEO & Founder
"We have a constant flow of new leads thanks to this amazing SEO company. They gave us all the tools to convert leads into customers." Jeffery Polk
CEO & Founder
"This incredible team managed to not only get us top positions on Google for all of our top keywords, but they kept us there, as well! I would highly recommend this company to anyone." Ravi Chavla
Quality Realty Service