Local SEO is a term used for local business or for your area of focus. It might be your city, state or country. It is different from SEO in terms of target or market. Here, you are quite clear about your target or customers. If you have a business and you want to spread it through a website, we are here to help you with our best techniques through Local SEO.
JSK SEO will tell you the SEO strategy for your business. For example- if you are a cloth merchant, having a shop or having a website then for your business, keyword (a word which will be searched in search engine just like Google or Bing (Yahoo)) can be best cloth seller in the city, best cloth shop in city (where city can be your own customers area) etc. Anyone searching with the related keywords on any search engine will get your website as the top result. In this way, you will get the best business opportunities and the best traffic on your web page.
We optimize your website or portfolio on google map, google business page, Yahoo map and on all other social media sites with keywords and quality content.
32,8%
Increase in online transactions
148%
Increase in organic traffic
46%
Increase in mobile traffic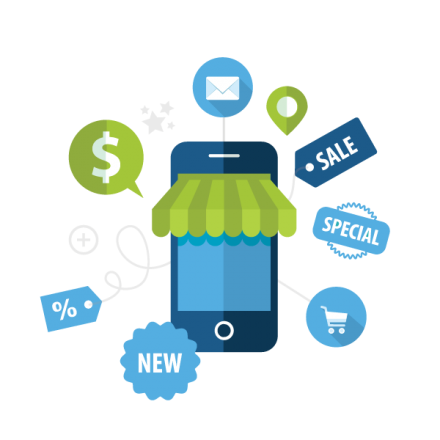 Our organization also ensures that your business appears in local searches not only on desktops but also on mobile devices and tablets. Our goal is to earn outstanding listings on top of your local traffic competitors.
With our efforts, your website will correctly target your appropriate audience which will significantly increase your profitability. Our team keeps check over your business' online listings. Maintains accuracy and optimize it for potential customers and mapping systems provides an easy access to your information and your business location.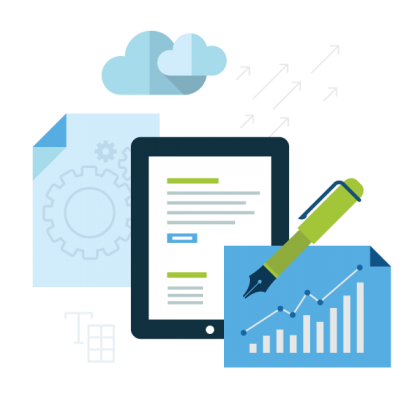 Tell about your project to Local SEO Services India
Let us help you get your business online and grow it with passion
Get the best out of your online marketing budget and make you stay ahead of your competitors.
"We've looked at a lot of SEO solutions but these guys were always the clear favorite. They have the right strategy and they've been awesome to work with." Rashmi Sahni
CEO & Founder
"We have a constant flow of new leads thanks to this amazing SEO company. They gave us all the tools to convert leads into customers." Jeffery Polk
CEO & Founder
"This incredible team managed to not only get us top positions on Google for all of our top keywords, but they kept us there, as well! I would highly recommend this company to anyone." Ravi Chavla
Quality Realty Service